BASIC TV CHANNEL
Basic TV SELECT $20/mo. (included free rental of one TV bar)
FREE LOCAL CHANNELS $FREE (Requires Basic TV Select)

HOME TV SET $20/mo. (Requires Basic TV Select)
Extra Channel Packs (Requires Basic TV Select)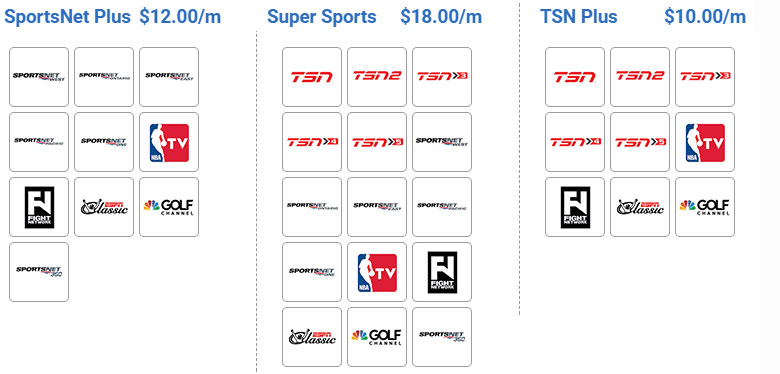 PAY PER CHANNEL (Requires Basic TV Select)
Select 10 $24.95 / $10.95 additional 5 channels

Select a group of 10 channels from any of the below options to add onto your existing BasicTV Select package. You must order exactly 10 channels, and can order additional groups of five channels each.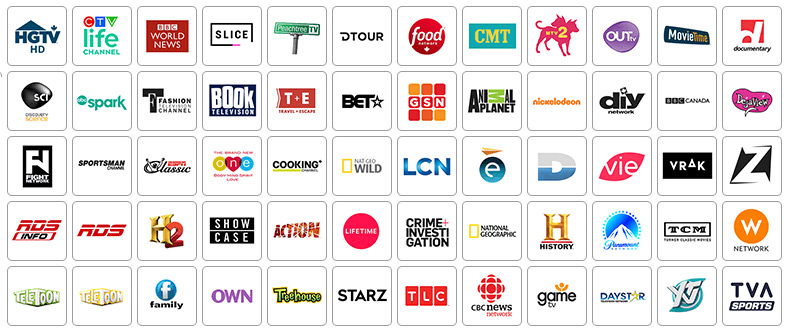 PAY PER CHANNEL (Requires Basic TV Select)
Pay only for the channels you want to watch. Call us for echo of channel for individual pricing.